Steady is an experimental tool for tracking personal routines. I've been trying to come up with ways to incentivize and track more steady routines. Having a visualization that kind of encourages a streak seems to help me. Sorta stole this idea from Strava when I realized how much I tried to fill out their daily bar graph.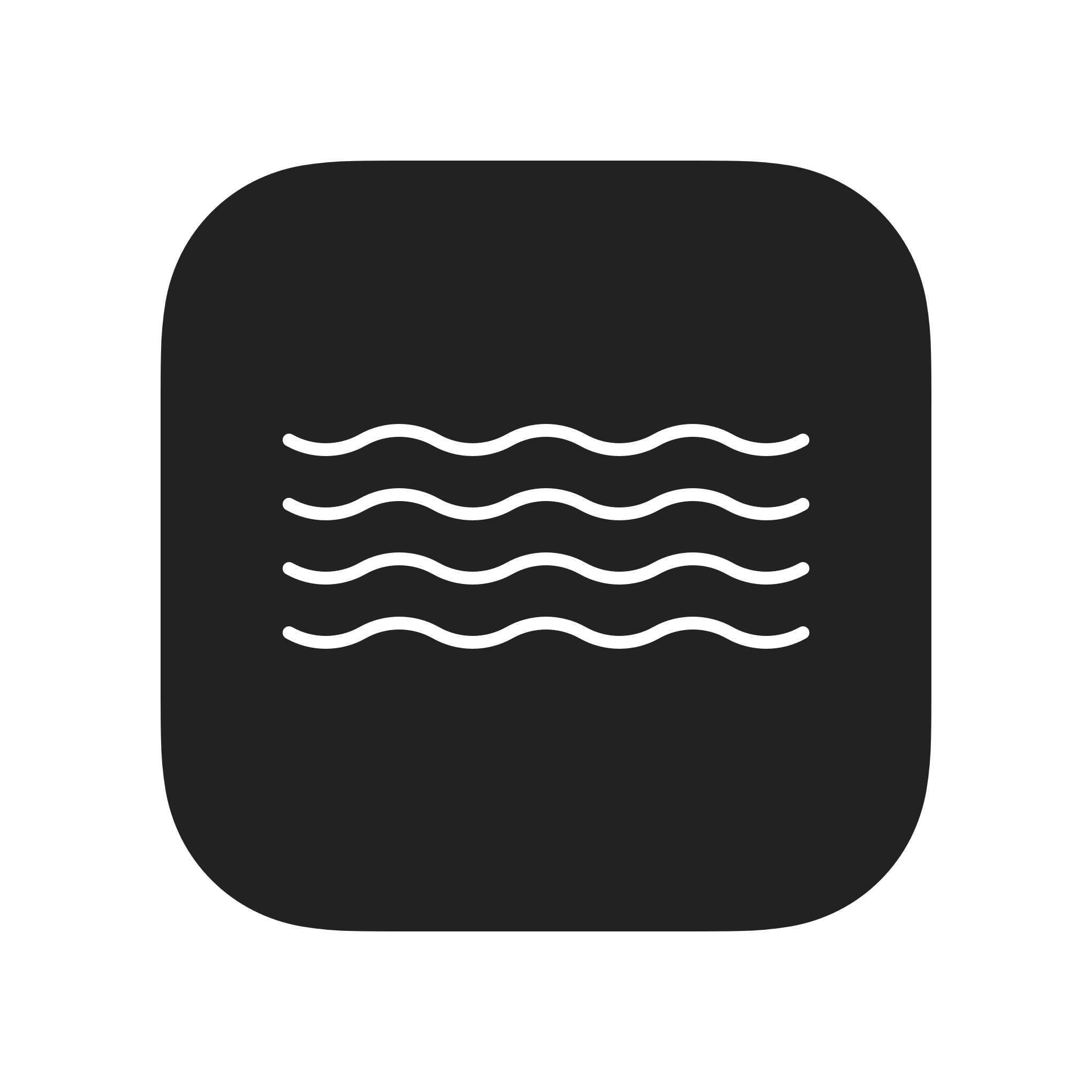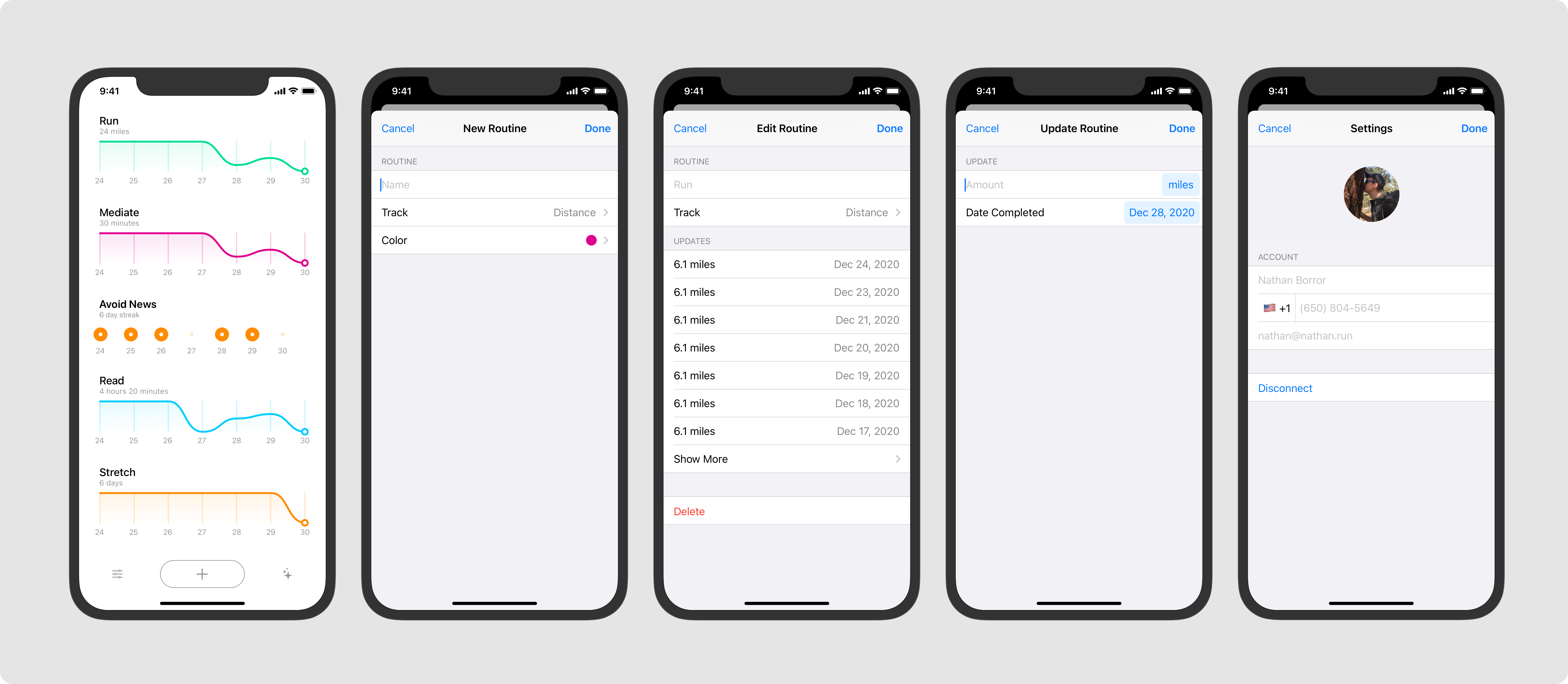 Currently testing but should have something in the App Store this Spring 2021. Check here for updates.
Process
Below is a dump of all the iterations I played around with before arriving at the current design.